Chobani clearly wants to be known for more than its creamy Greek yogurt. After expanding its empire into coffee creamer and oat milk as recently as 2019, the company now adds 4 flavors of cold brew ready-to-drink coffee to their lineup.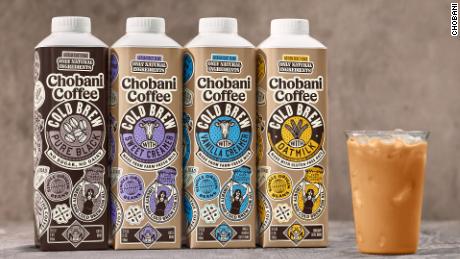 Chobani is kicking off 2021 with a daring new product category. Cold-brew, ready-to-drink coffee.
As of January 2021, the new Chobani cold-pressed drinks will hit the shelves at U.S. retailers. They will be available in 4 different flavors; black or flavored with the company's own creamer – sweet or vanilla – or oat milk. The coffee itself is brewed with 100% Arabica beans.

Each serving contains 85 milligrams of caffeine, which is about standard for coffee drinks. The exact pricing is yet to be announced at the time of writing, but a retail price of $4.49 per 32oz multi-serve pack has been suggested.
Riding the coffee wave
The launch of these coffee drinks comes right when more and more Americans choose to have their coffee at home. According to Mordor Intelligence, this trend was brought on by the current state of the world. Due to COVID-19, social distancing and avoidance of crowded places is advised. This resulted in fewer people opting to queue up for their daily caffeine fix.

Nielsen data shows that the Ready to Drink coffee market has surged by 17%. It has netted $1.6 billion in the 52 weeks leading up to October 2020.

While coffee drinks are clearly hot (pun intended), manufacturers of coffee machines report similar growth numbers. For example, Keurig seems to be a winner due to this trend as well. The company saw its net sales rising 3% to over $1 billion in the 3rd quarter of 2020.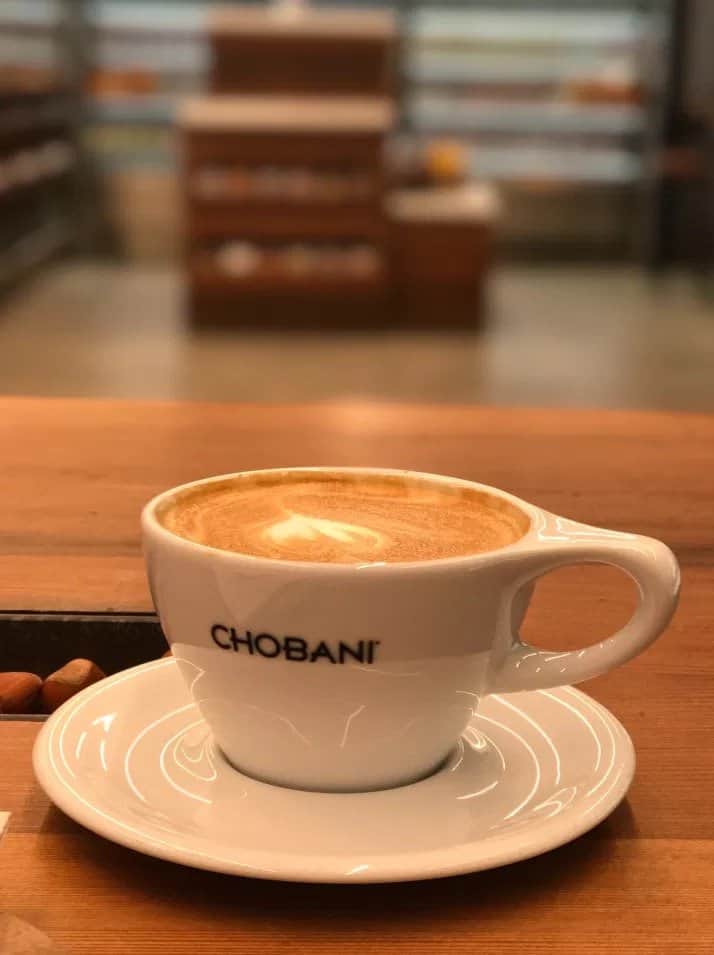 A logical next step
One could say that Chobani is at the right place, at the right time, to take advantage of the increased interest in ready-to-drink coffee beverages. However, their coffee line has been in the works for a while. Actually, since their successful launch of coffee creamers, the brand has gotten a foot in the door with coffee drinkers.

"We were starting with the creamer products, and it's gone so well that we said let's continue on our path, and this was the next, natural step for us," Chobani Chief Innovation Officer Niel Sandfort said in an interview.

Sandfort continues to express his excitement in using the company's expertise to come up with new flavors. The same way they developed their yogurts previously.

Chobani's philosophy and business model is to be at the cutting edge of food development. They optimize their production process to use high-quality ingredients while still producing a reasonably priced product.

When they launched their coffee creamers, Chobani insisted to use real cream or oat milk rather than vegetable oils which are usually used in these kinds of products. This is one of the things that made their products so popular and the company is hoping to do the same in the ready-to-drink coffee category.